quizzes
i don't know how i want to sort this, but for now, here it is :)
This page is protected by a
CAT
Cats are believed to be the only mammals who don't taste sweetness.
Want your own? Visit hekate.neocities.org!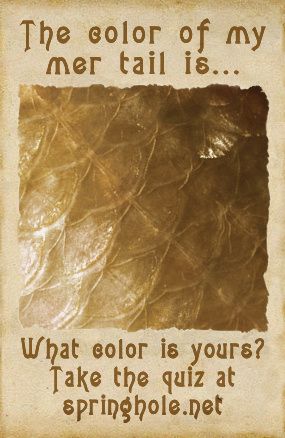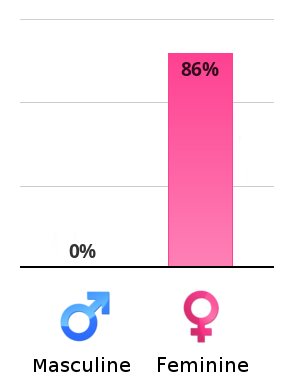 Which tarot card are you?
you are lavender
#E6E6FA

Your dominant hue is blue, making you a good friend who people love and trust. You're good in social situations and want to fit in. Just be careful not to compromise who you are to make them happy.

Your saturation level is very low - you have better things to do than jump headfirst into every little project. You make sure your actions are going to really accomplish something before you start because you hate wasting energy making everyone else think you're working.

Your outlook on life is bright. You see good things in situations where others may not be able to, and it frustrates you to see them get down on everything.

the spacefem.com html color quiz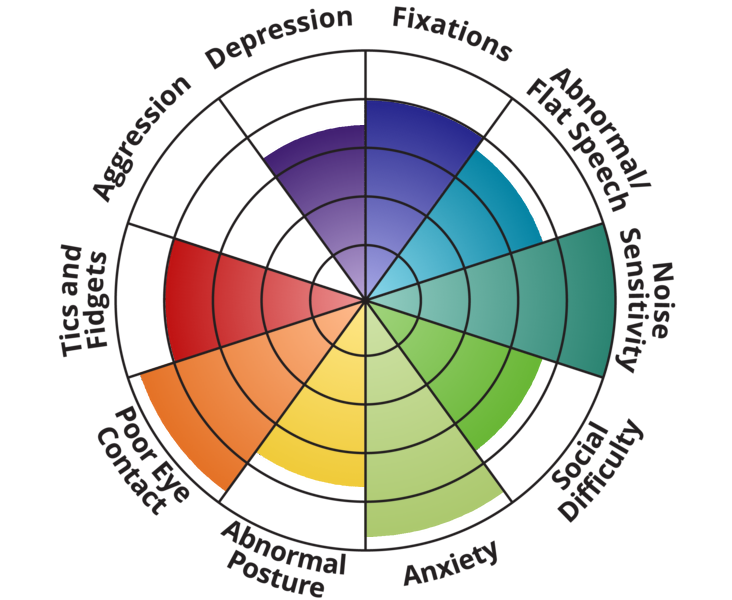 What American accent do you have?
Your Result: The Midland
"You have a Midland accent" is just another way of saying "you don't have an accent." You probably are from the Midland (Pennsylvania, southern Ohio, southern Indiana, southern Illinois, and Missouri) but then for all we know you could be from Florida or Charleston or one of those big southern cities like Atlanta or Dallas. You have a good voice for TV and radio.